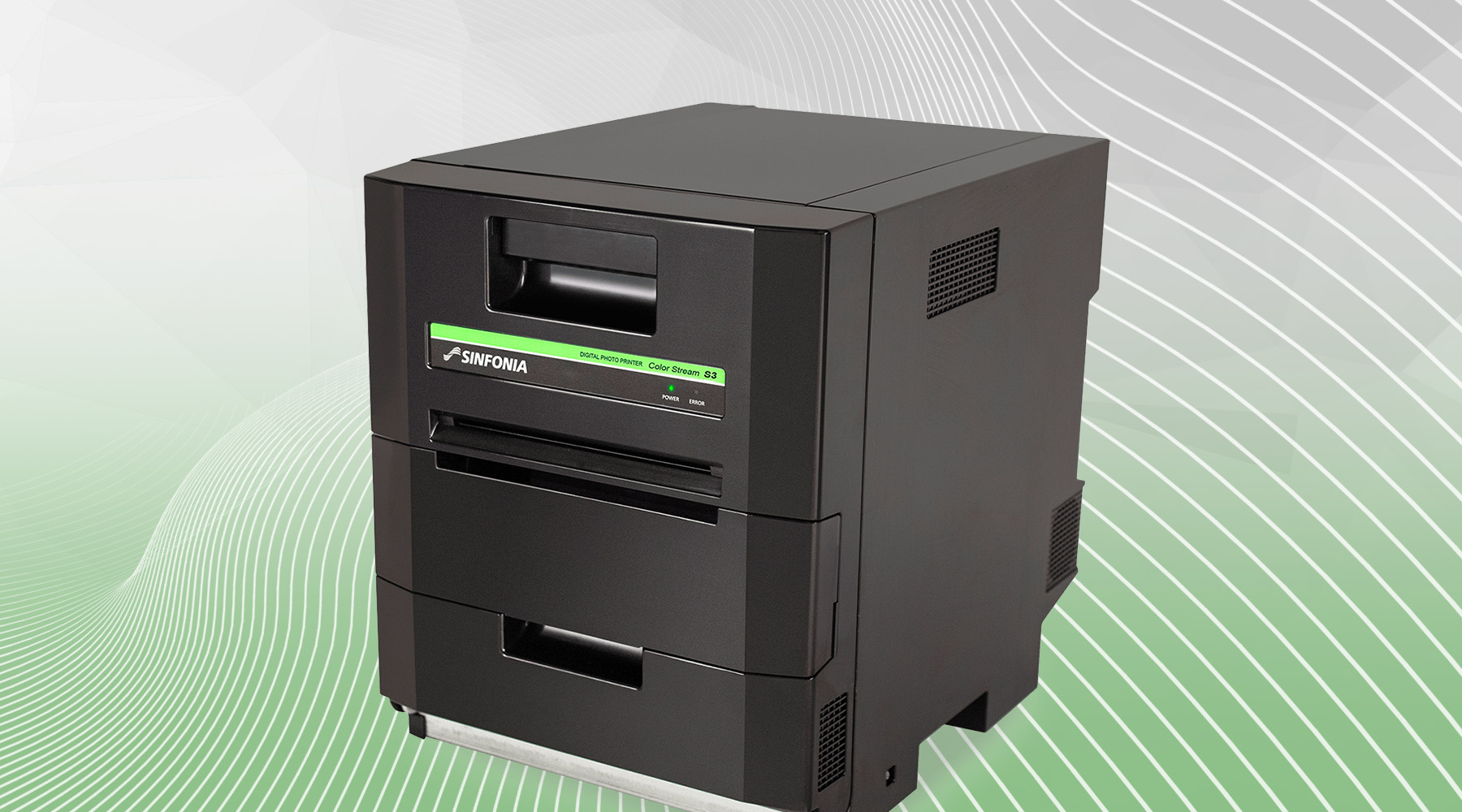 Print Pro Photos During the Big Event With Our S3
With our S3 6″ high capacity digital photo printer, you can print stunning 4″x6″ and 6″x8″ photos on-site in seconds, with the ability to produce 2″x6″ strips cut from a 4″x6″. Applications include kiosks, photo booths, ID systems, event photos, studio prints, trade show samples, and more.
Download the brochure here.
Where to Buy Our Printers
Ready to bring a new Sinfonia photo printing solution to your business? Click here for locations, contact info, and websites to purchase.