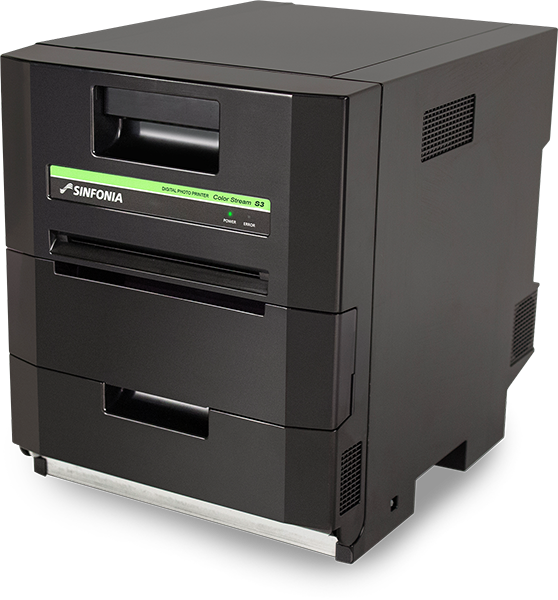 Perfect Digital Photo Printing Solutions
Affordable, high quality photo printers perfect for high speed in-store applications or event photography.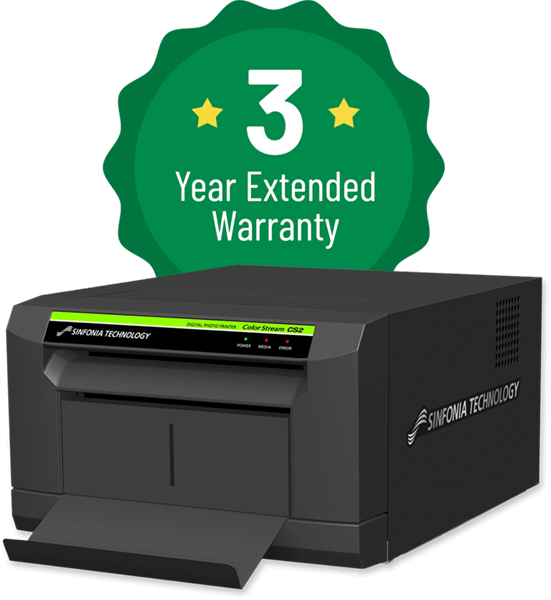 CS2 Extended Warranty
Our CS2 printer's full warranty has been extended from 1 year to 3 years.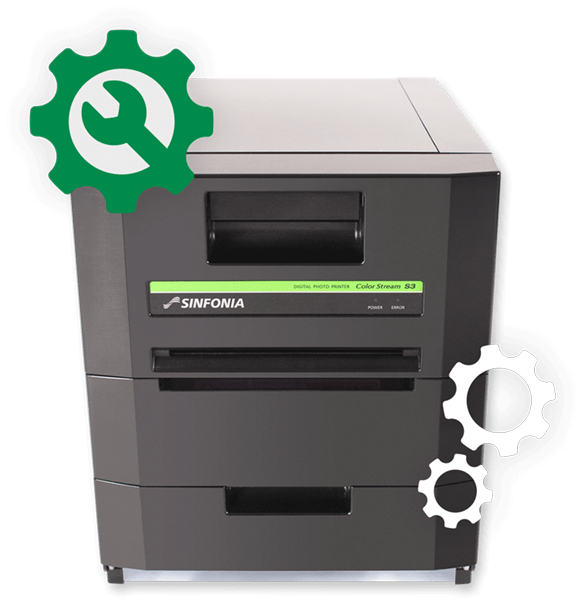 Need Service or Technical Support?
Now with extended hours and faster response times. Call or email from 8:00 a.m. - 8:00 p.m. EST, Monday - Friday (excluding holidays).
Printer Break Even Calculator
Pay for your printer after your first event. Use this calculator to see how.
The CE1 paid for itself in the first few months! Frank LicattoPhotographer
I love using the Kanematsu Sinfonia S1245! Event Photographer
Kanematsu's Shinko S1245 and S2145 [offer] fast, low cost, quality prints on location and in the studio! Linda AdamsPhotographer
S2145 is the only option Photo Booth Worldwide offers in their photo booth manufacturing business. Photo Booth Worldwide