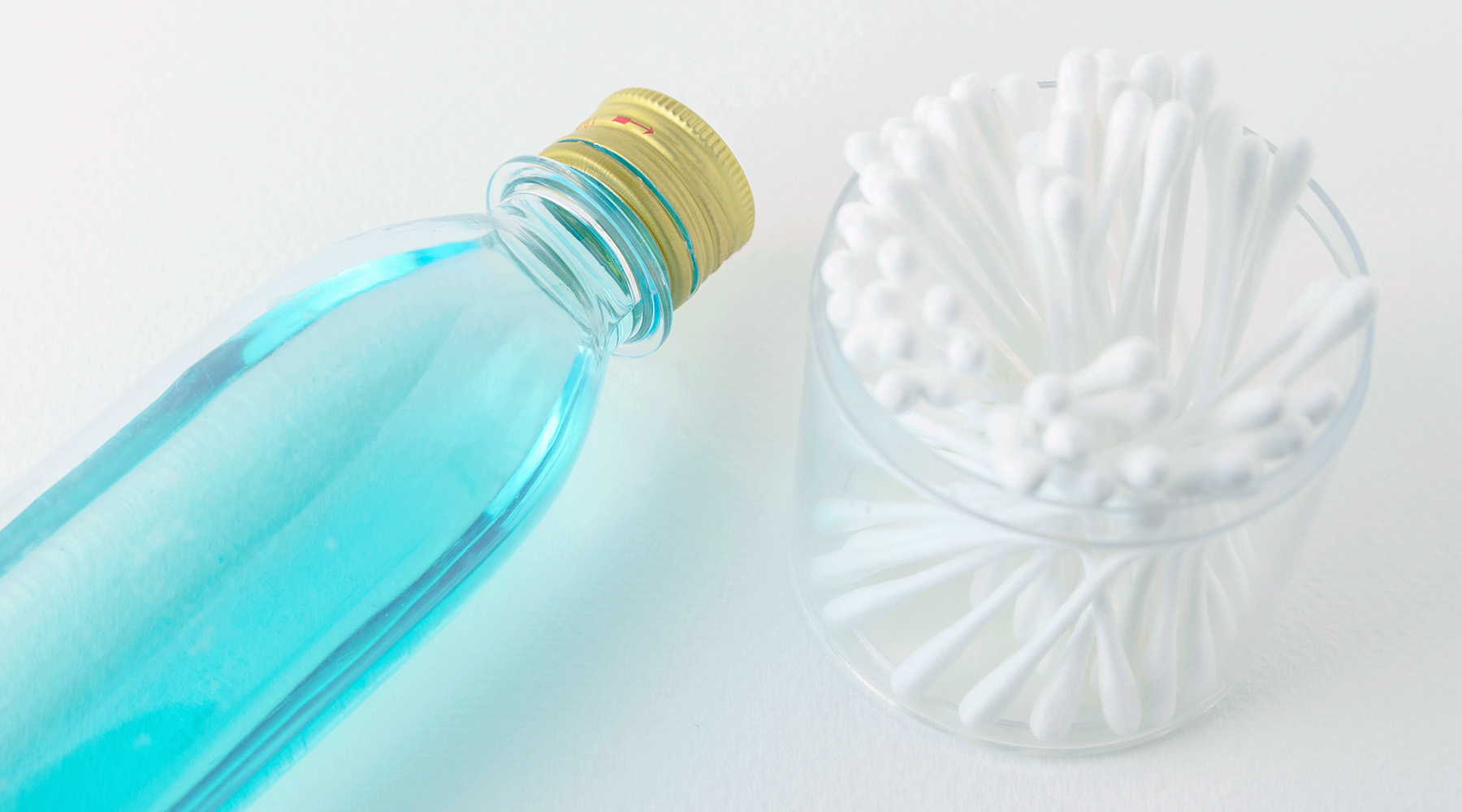 Spring Cleaning For Your Photo Printer
Spring cleaning tips to keep your photo printer running smoothly:
Clean the thermal print head with an isopropyl alcohol swab.
Clean the surface of the rubber rollers with an alcohol swab.
Clean the front of the peeling plate and ribbon mark sensor reflector with an alcohol swab.
Blow out dust inside the printer and fans with compressed air.
Feature Highlight: Lightweight
Easily move and clean your printer. Our CS2 is designed for portability. Measuring 11″ wide, 13″ in depth and 7″ in height, the CS2 weighs in at only 22 lbs. It's perfect for mobile events or photo booths.