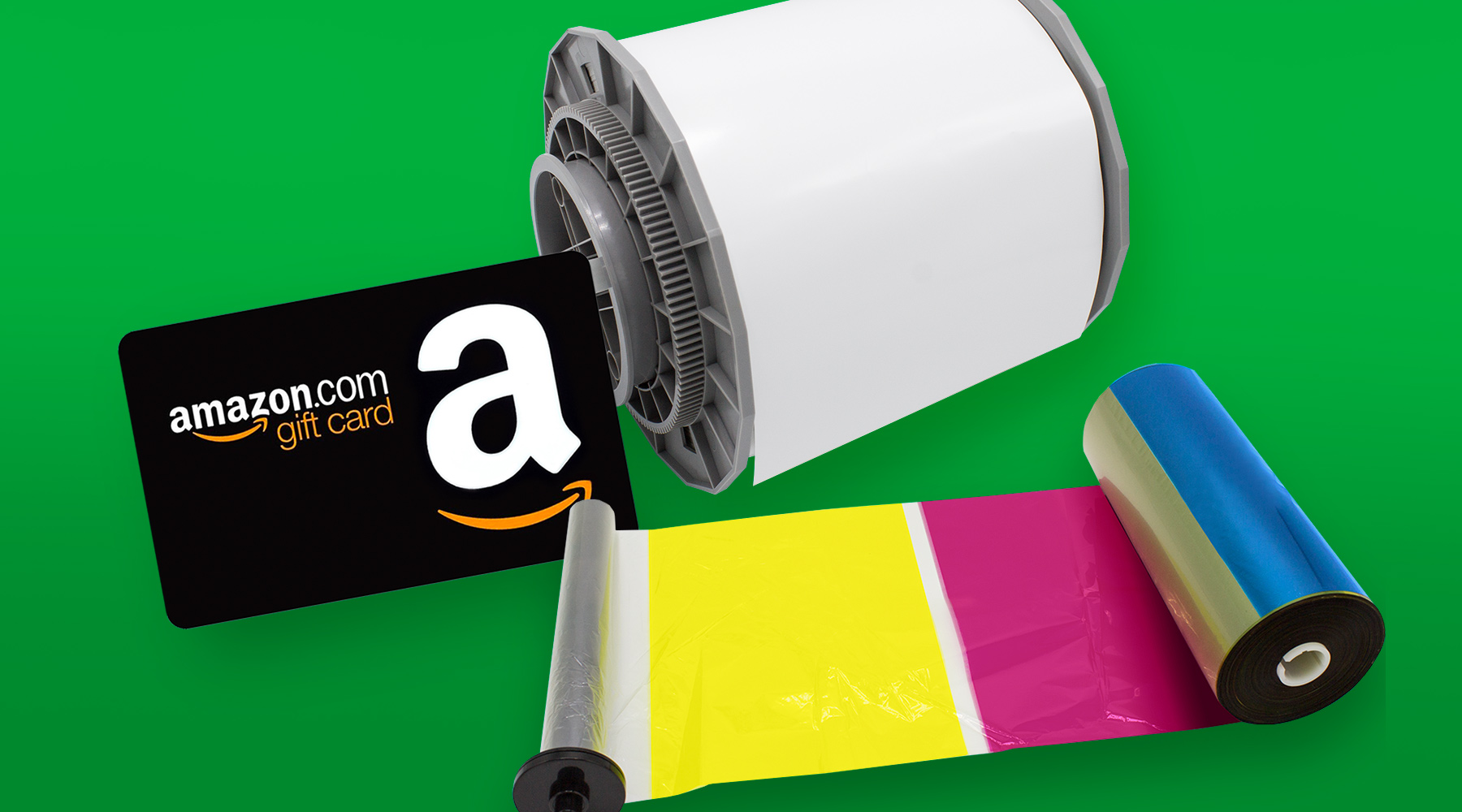 Win an Amazon gift card + media for the highest photo print count!
We're giving away prizes for the highest print count over the lifespan of your photo printer. If you're in the top 3 highest print counts for any model Sinfonia printer still in use, you'll receive 2 free media kits for your company (a kit includes a ribbon and roll of paper) and an Amazon gift card:
1st: $100 and 2 media kits
2nd: $50 and 2 media kits
3rd: $25 and 2 media kits
To enter, just comment on our promo social posts or email a picture of your print count. Submit your photos by April 30.
Feature Highlight: Lightweight
The Sinfonia CS2 printer is designed for portability. Measuring 11″ wide, 13″ in depth and 7″ in height, the CS2 weighs in at only 22 lbs. It's perfect for mobile events or photo booths.
 Product Highlight: PrintCube
So what is the PrintCube? It's the smart, convenient photo printer of the future. Here's how it works:
Just select photos from your smartphone, choose a location, and pick up your prints from the nearest PrintCube using a QR code on your phone!
Learn more and request a demo.