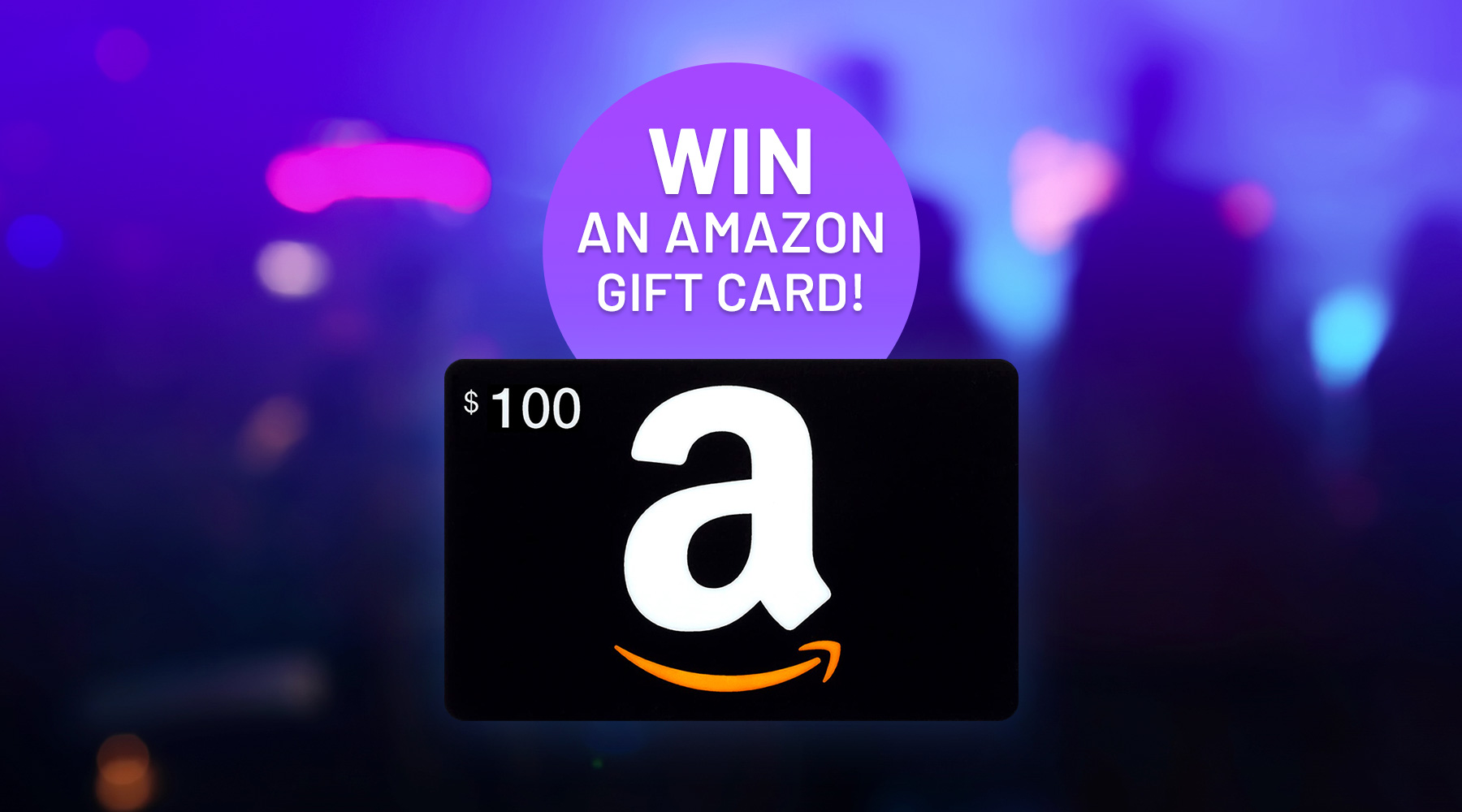 Here's your chance to win at the 2021 Nightclub & Bar Show!
Promo: Enter to Win at this year's Nightclub & Bar Show!
Print out our recent social media post or drop your business card with your name and email at booth #1329 for a chance to win a $100 Amazon gift card! We'll draw one winner each day of the event.
See you at the NC&B show!
Setting Up Your Printer
Setting up your new CS2 printer is easy. Follow our Operation Manual to:
Connect power and USB cables.
Carefully set ink ribbon to drawer unit.
Power on and install paper flange.
Load paper.
Install tray and dust box.
NACCU 2021
Sinfonia was featured in this year's virtual NACCU annual conference on April 19th at the Kanematsu booth.
Did you get a chance to visit our booth and ask us questions? If not, contact us today for more info on our products, like the CS2 which is used exclusively by Canadian Passport's system.