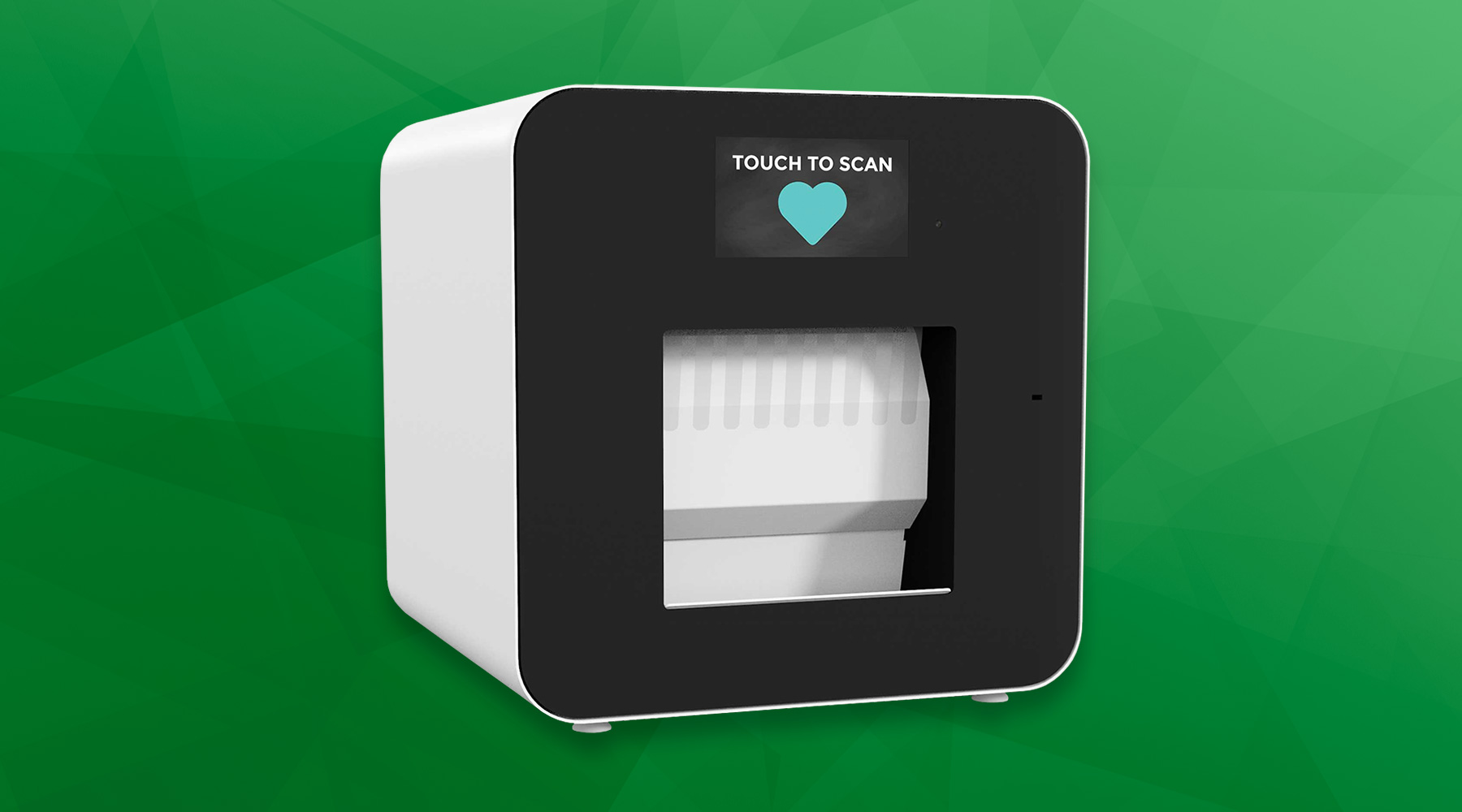 NC&B Show Chance to Win + See the PrintCube Photo Printer
Promo: Enter to Win at this year's Nightclub & Bar Show!
Reminder: Enter for a chance to win a $100 Amazon gift card by printing out our recent social media post or dropping your business card along with your name and email. We'll do one drawing each day of the NC&B show (June 29-30).
Introducing AirCastPro
Turn your Sinfonia printer into an AirPrint Photo Booth printer. AirCastPro wireless print server lets you AirPrint to your Sinfonia printer without the need for a host computer.
Learn more on AirCastPro's website.
PrintCube
At this year's Nightclub & Bar Show, we're featuring the PrintCube, the smartphone photo printer that adapts to its surroundings, is scalable, and interacts with existing frames, all with a minimal footprint. Users simply scan a QR code from their smartphone for instant photo printing.