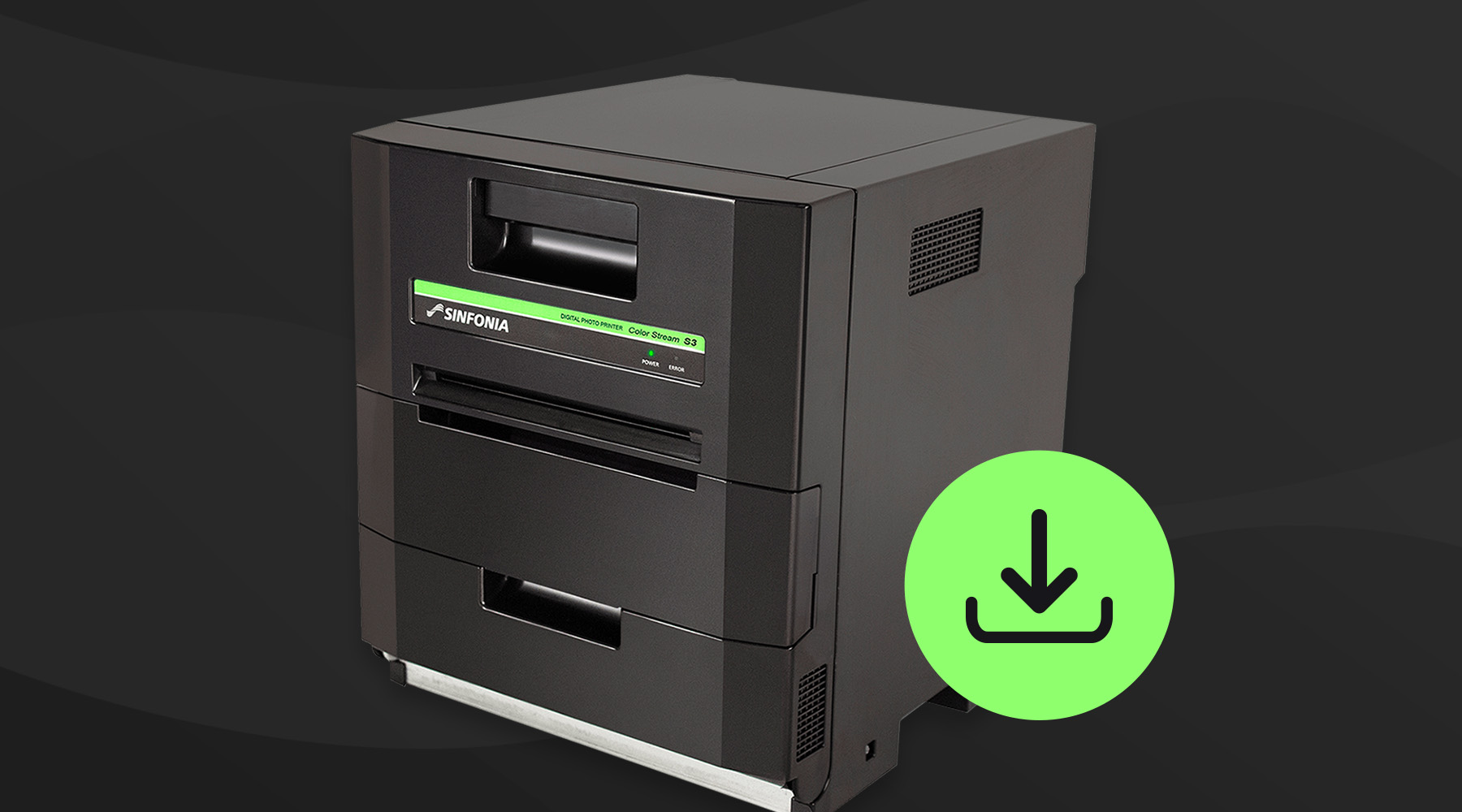 New S3? Driver Info Inside
Just bought a new S3 photo printer? Ready to get started with high-capacity printing ASAP?
Download drivers for Windows and Mac here.
Feature Spotlight: Warranty and Support
A 1-year warranty is offered for our products and our CS2's full warranty has been extended to 3 years. Need help with your printer? Get technical support from our team via the form on our website.