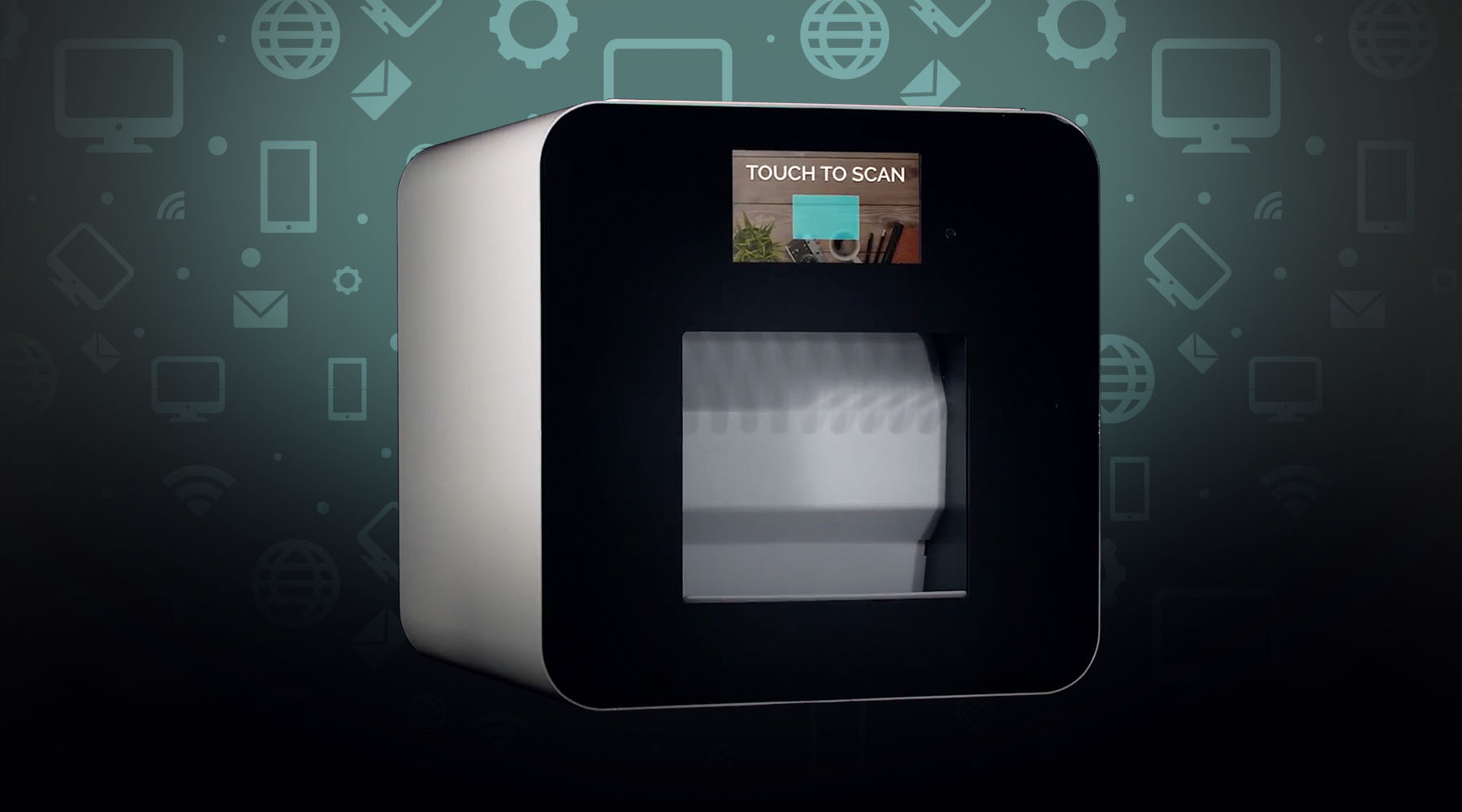 Get and Share Printed Photos on PrintCube
With a PrintCube, you can offer convenient photo printing straight from phone to PrintCube. Ordering photos is simple: Select photos, choose a PrintCube location, and scan the QR code to pick up prints! Request a demo here.
Feature Spotlight: Modular for Maximum Flexibility
The PrintCube only requires a small footprint at just under 15 inches square. It adapts to its surroundings and was engineered to be modular and user-friendly.