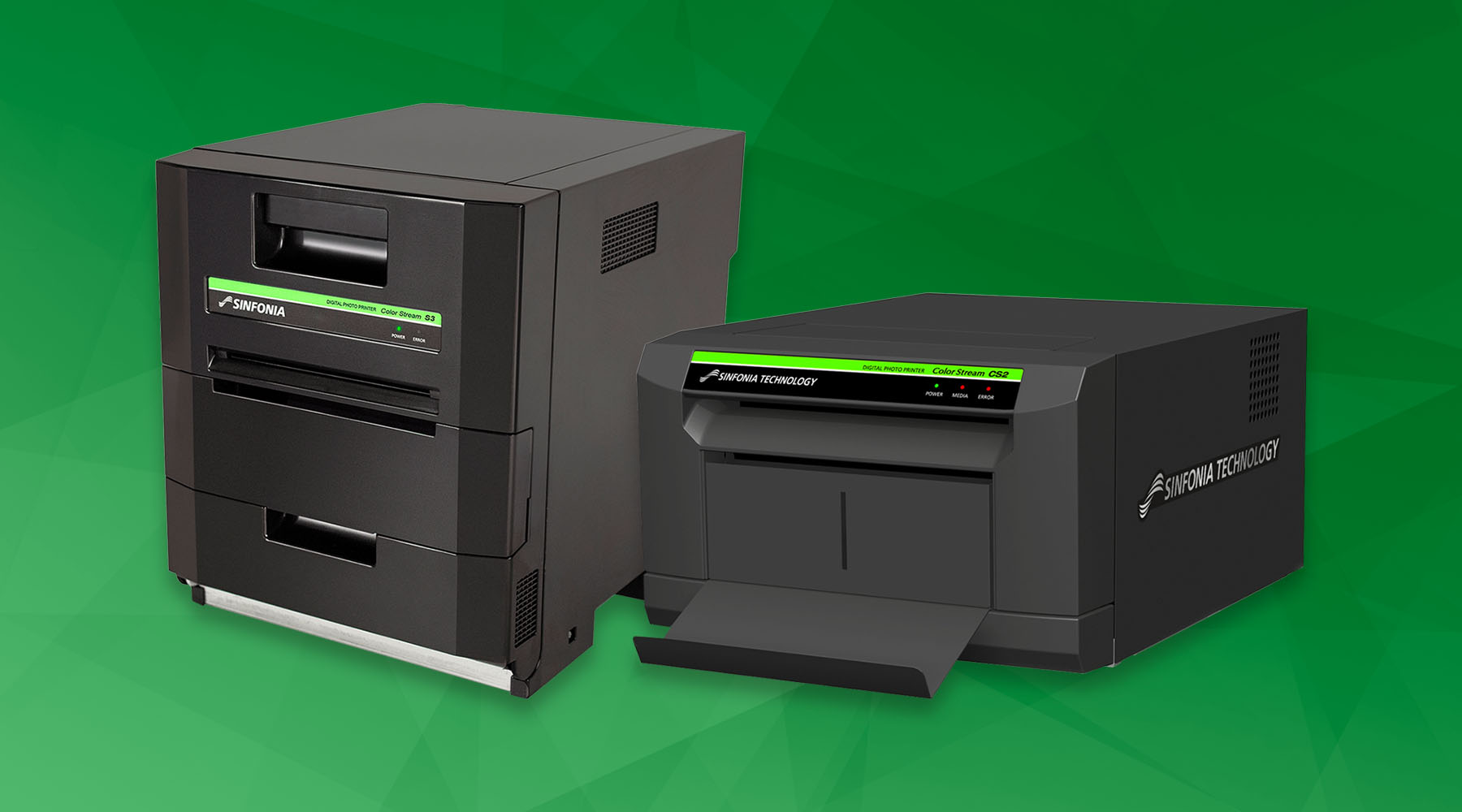 Compare photo printers to find the right fit for your business
Find the right photo printer for your business:
CS2: Lightweight and easy to transport, this printer is the perfect choice for trade shows, events, and on-site photography printing.
S3: This printer can handle large print jobs without having to change out media often, making it ideal for mini photo labs and photography studios.
Both models are in stock and ready to ship!
Feature Spotlight: Perfect for Photo Booths
The compact design of the CS2 enables you to use the printer for your photo booth. It will produce cut a 4″x6″ into two 2″x6″ strips. When you need to transport the printer to and from the event, it's easy to carry at only 22 pounds.
In addition, we have many consumables for the S1245 and S2145 printers.