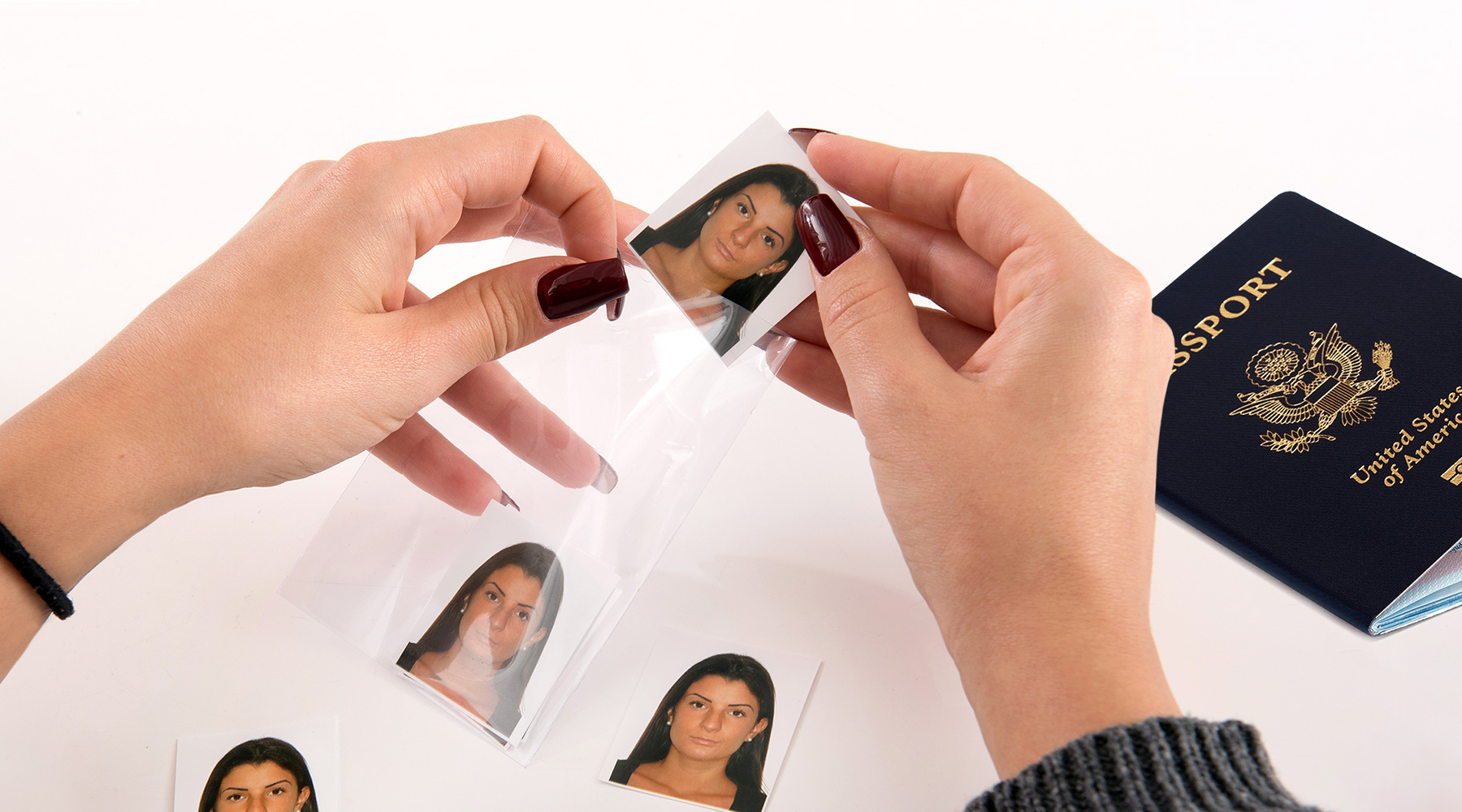 Did you know CA Passport System works with our CS2?
We Attended NACCU 2021
Sinfonia was featured in this year's virtual NACCU annual conference on April 19th at the Kanematsu booth.
Did you get a chance to visit our booth and ask us questions? If not, contact us today for more info on our products, like the CS2 which is used by Canadian Passport's system.
Where to Buy
Ready to bring a new Sinfonia photo printing solution to your business? Click here for locations, contact info, and websites to purchase.
Print Count Contest
Last chance to win! The contest for the highest print count over the life of your Sinfonia printer is wrapping up today.
Submit a photo of your print count by end of day April 30. The top 3 highest counts will win:
1st:$100 gift card and 2 media kits
2nd: $50 gift card and 2 media kits
3rd: $25 gift card and 2 media kits
To enter, just comment on any of our promo social posts or email a picture of your print count. This promotion only applies to the continent of North America.